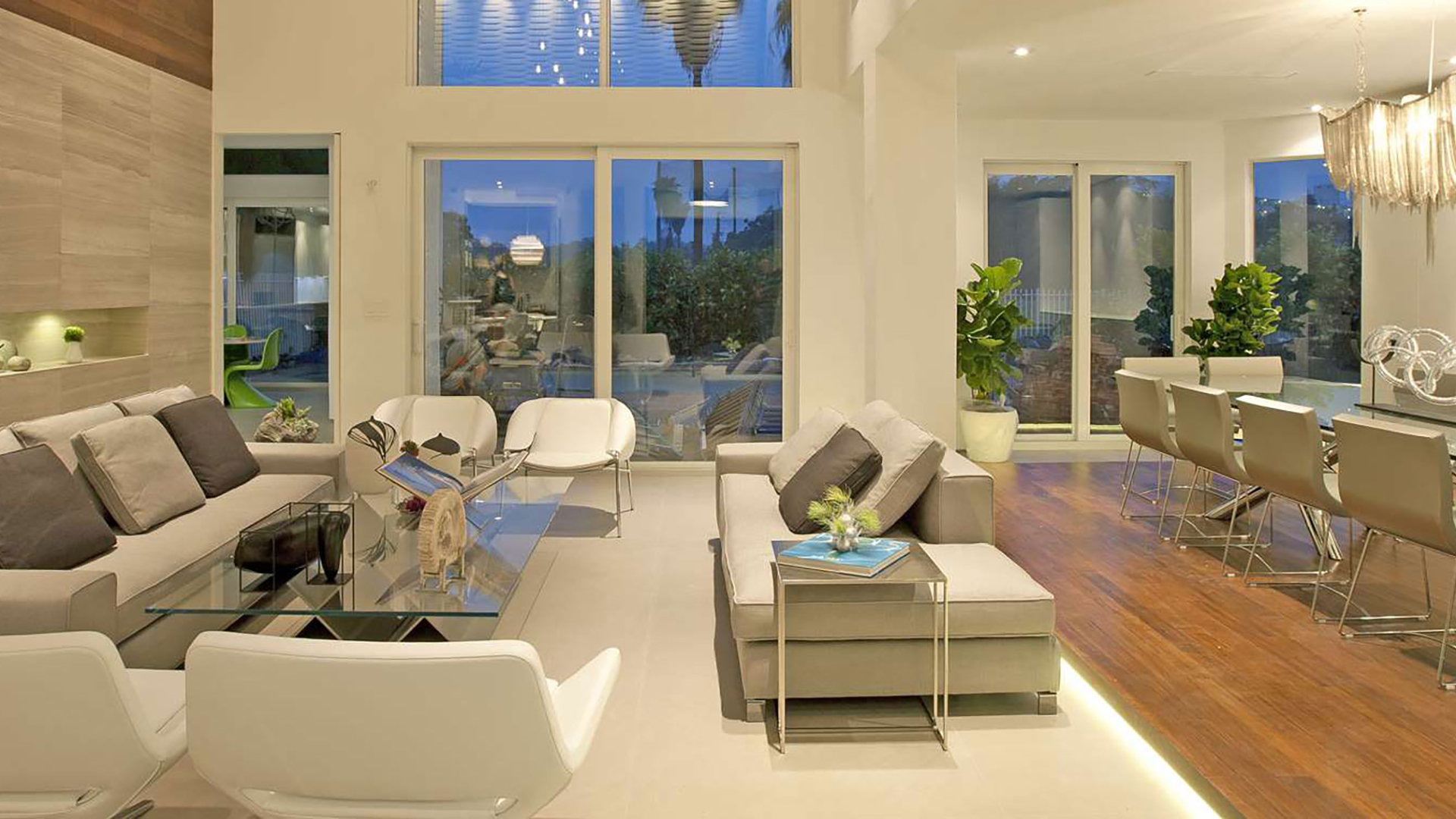 10 Jan

The Case for Real Estate as an Asset Class by Ami Singh Co-Founder Portugal Singh Group

The Greater Los Angeles area and Orange County are experiencing a large demand for housing; however, there is not an adequate supply of housing with modern features to fulfil the demand.

Large tracts of land for new neighborhoods and supporting commercial developments are not available in areas close to existing employment centers.


Therefore, Portugal Singh Group can capitalize on remodeling and repositioning existing assets and developing on infill sites to meet demand and create value for our investors.